The Drunkablog
"[A] driving inward of the homuncular eye along a trajectory of the cine-somatic gaze through an introjected, intra-corporeal immersive scene."
Aspiration's unremitting ambassador.
"Hey, John! Molested any kids lately?"--Professor Ward Churchill.
"No man but a blogger ever wrote, except for money"--Sammy "The Claw" Johnson.

About Me
Name: jgm
Location: Denver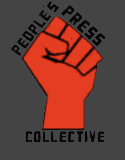 Previous Posts
Archives
E-mail
a> ? Colorado Blogs# »< /a>

I'm a mongoloid mole rat in the TTLB ecosystem.

Standing room only April 28, 2007, as attendees of the National Emergency Forum to Protect Dissent and Critical Thinking meet in Muenzinger Auditorium on the campus of the University of Colorado to tell the world, "Ward Churchill must not be fired!"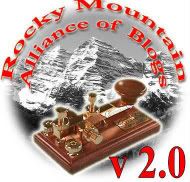 The Usual Suspects